Wechitotan Kita Mithwayachik Kichawasimisinanak
What's Jordan's Principle?
Jordan's Principle is a federally funded child-first program that first began to support NCN families in 2016. It ensures all children and adults living with special needs and/or disabilities have access to services, equipment and supports they need in a timely, efficient manner. The aim is to remove any barriers to a "typical life", and even to enhance the client's experiences and quality of life.
Services Offered
Respite care & child-minding
Speech & occupational therapies
Educational supports
Medical equipment
Mental health services
Telehealth sessions
Cultural activities
Transportation support
Goal of Jordan's Principle
To support clients & their families so that no service, product or resource will be denied, delayed or disrupted.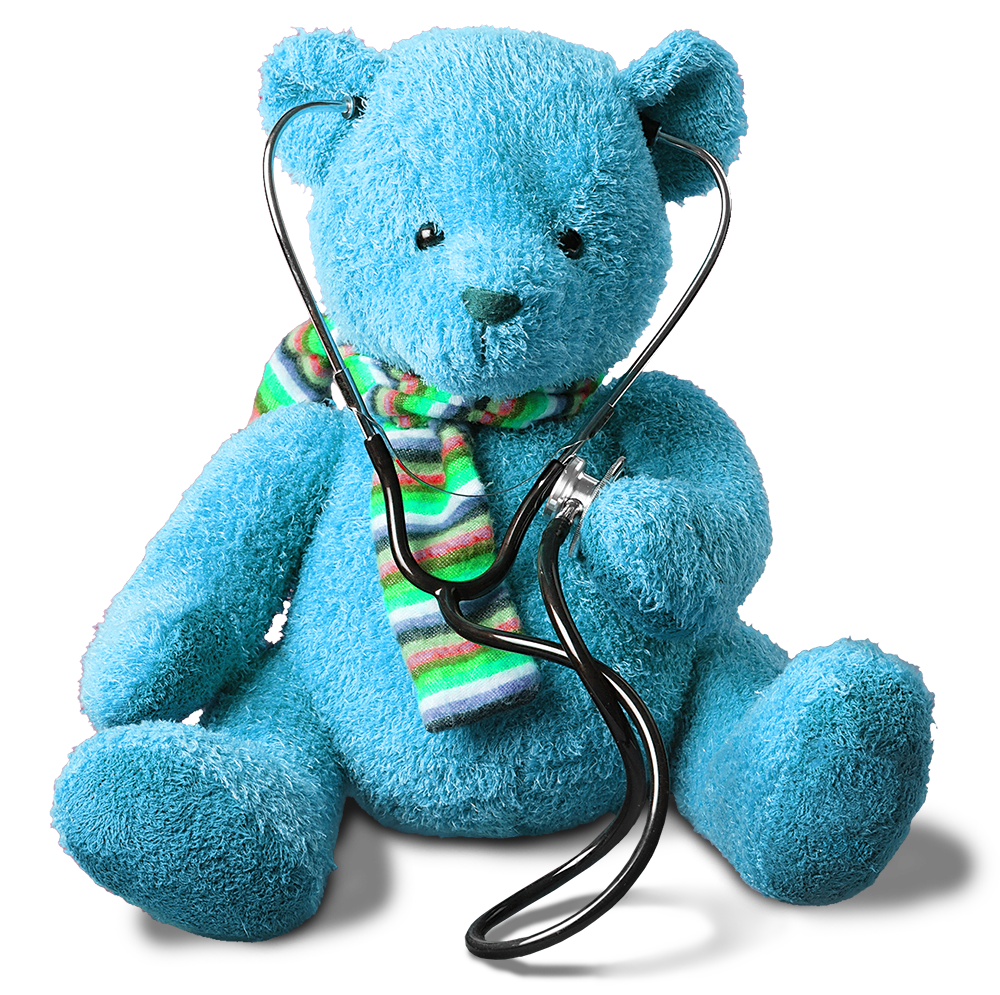 We believe combining our traditional wisdom with western practice can create healthy, happy people, families and communities.
Jordan's Principle assistance is available for children living on-reserve with their birth, adoptive or extended families, and awareness of the program is increasing every year. Most clients become involved with Jordan's Principle through a referral from school, JP staff, family or friends, or another health program in the community.
If any information described here has you questioning your child's need for support, please do not hesitate to call.
Children who have or may show signs of the following:
Developmental delays
Autism spectrum disorder
Permanent physical disabilities
Speech impairment/delays
Attention deficit disorder
Attention deficit hyperactive disorder
Medical needs
A Holistic Approach
It involves a whole system to ensure that all government departments, First Nation organizations, leadership and community members are tasked with caring for First Nation children in any capacity to achieve successful programming services offered by Jordan's Principle.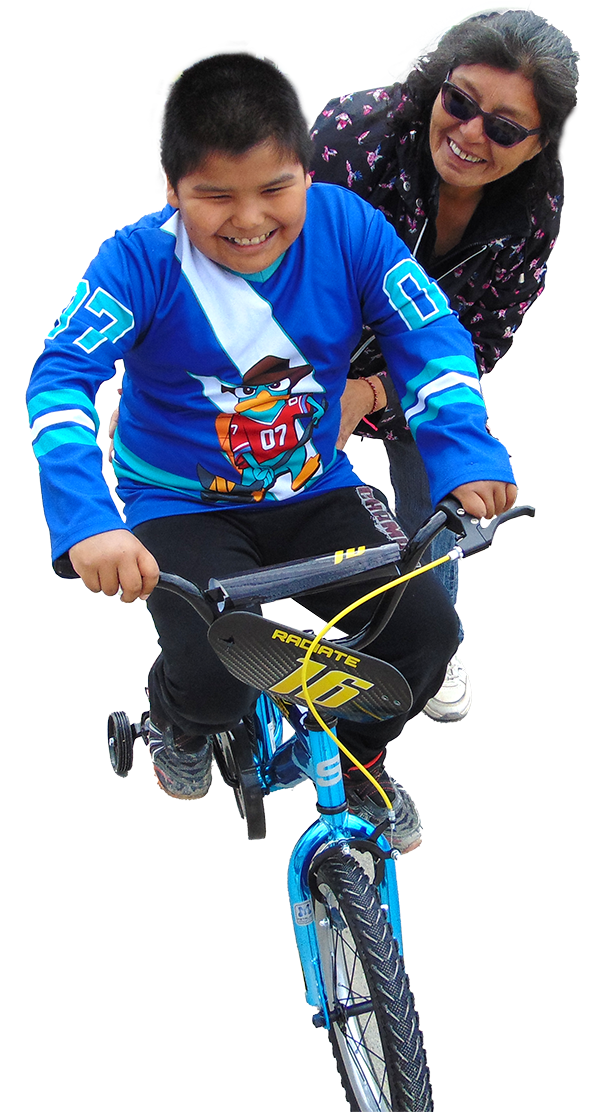 What Services Can We Help Your Child With?
If you have a child that needs additional supports, funding may be available to you. Some examples of what has been funded under Jordan's Principle include:
HEALTH CARE:
mobility aids
wheelchair ramps
addiction services
services from Elders
mental health services
specialized hearing aids
traditional healing services
services for children in care
assessments and screenings
transportation to appointments
medical supplies and equipment
long-term care for children with specialized needs
therapeutic services for individuals or groups (speech therapy, physiotherapy, occupational therapy)
SOCIAL CARE:
social worker
land-based activities
personal support worker
specialized summer camps
respite care (individual or group)
specialized programs based on cultural
beliefs and practices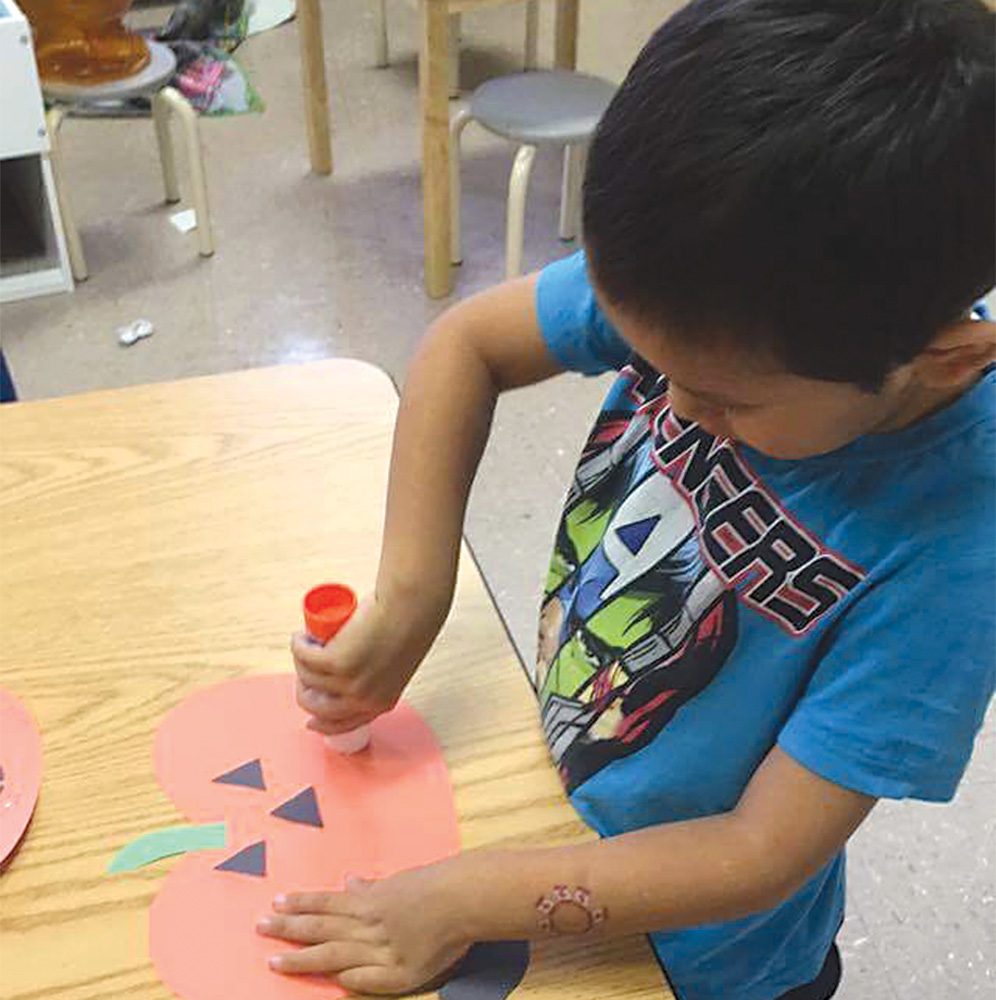 EDUCATION
school supplies
tutoring services
teaching assistants
specialized school transportation
psycho-educational assessments
assistive technologies and electronics
Working together
to help our children
achieve optimal
health & wellness.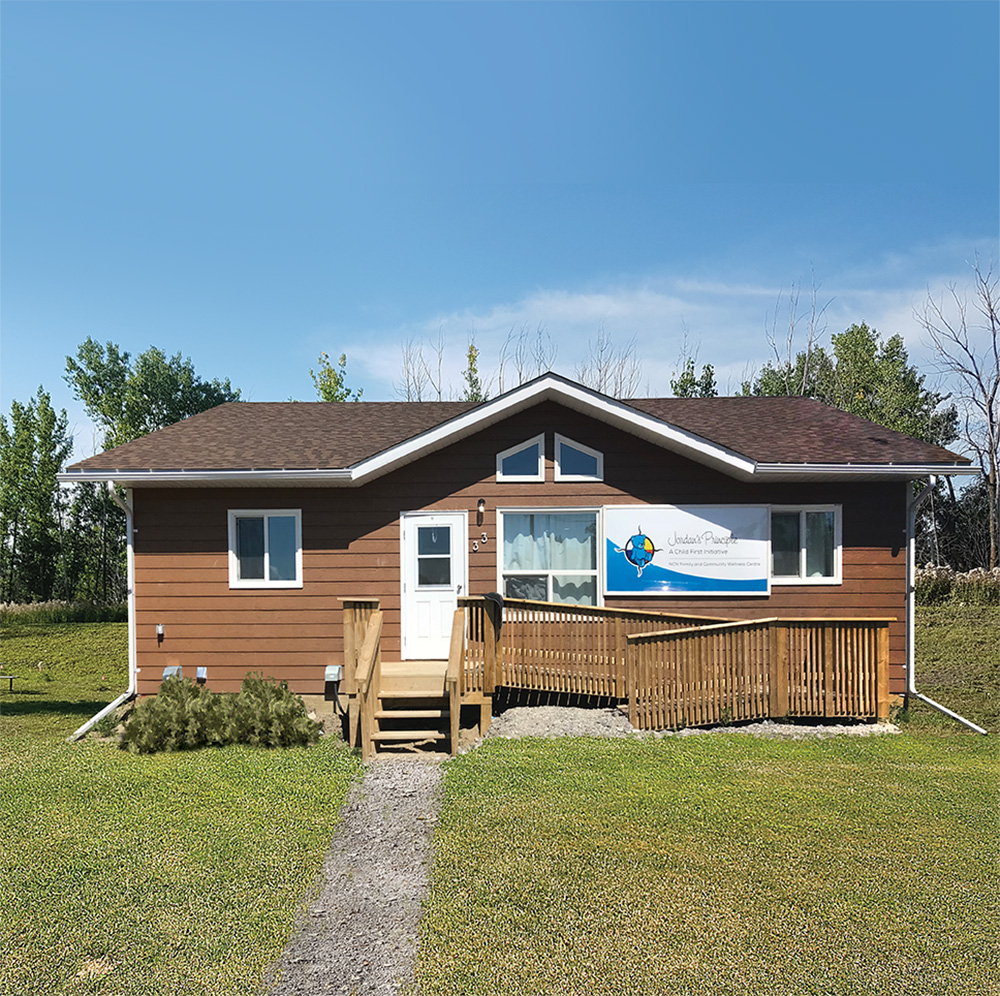 Therapy Services for First Nations Children
Occupational therapy:
Helps your child with hand skills for play and everyday tasks. Examples include:
Learning to listen
Calm down
New playing skills
Holding objects
Toilet use
Hand washing
Physiotherapy:
Helps your child with the ability to move, roll, crawl, or walk. Helps a child develop coordination skills to sit and balance. Jumping, running, catching, throwing, are movement activities that a child can build on for strength using specialized equipment.
Speech Pathologists:
Helps your child with using words, understanding words, sentence structure, technology for communication and making friends.
Autism:

We work with children with autism.
Did you know:
There's no single known cause
Children show repetitive behaviour patterns
Children have difficulty in communicating and social interaction
There is no known cure
Service Providers That Come to Our Community
The Specialized Services for Children & Youth (SSCY) Rehabilitation Centre For Children
Which include:
Occupational Therapists (OT) help child with: Hand skills for play and everyday tasks. (e.g. holding a bottle or holding a crayon), paying attention, making and with friends (e.g. learning to take turns, peek-a-boo), learning to listen, learning to listen, learning to calm down, learning new play skills, hearing, dressing, using the toilet, hand and community access for wheelchair or walker users.
Speech Language Pathologists (SLP) help children with: using words, understanding words, making sounds for speaking, speaking in sentences, making friends, technology for communication.
Physiotherapists (PT) help children with: moving-rolling, crawling and walking, learning to sit, coordination, strength and balance, jumping and running, catching and throwing a ball, movement games, using special equipment such as wheelchairs and walkers.

St. Amant provide service for children of NCN, St. Amant services available through Jordan's Principle include Psychology services, nurse consultation, family care social work services, counselling services, dietitian services.
Keewatinohk Inniniw Minoayawin Inc.
Keewatinohk Inniniw Minoayawin Inc. (KIM) Northern Peoples' Wellness provide services for Jordan's Principle such as pediatrician and clinical health psychology.

The Manitoba Adolescent Treatment Centre
The Manitoba Adolescent Treatment Centre (MATC) Rural and Northern Telehealth Service provides supportive counselling and psychiatric services to children and youth for mental health.

Jordan River Anderson
The Boy Behind Jordan's Principle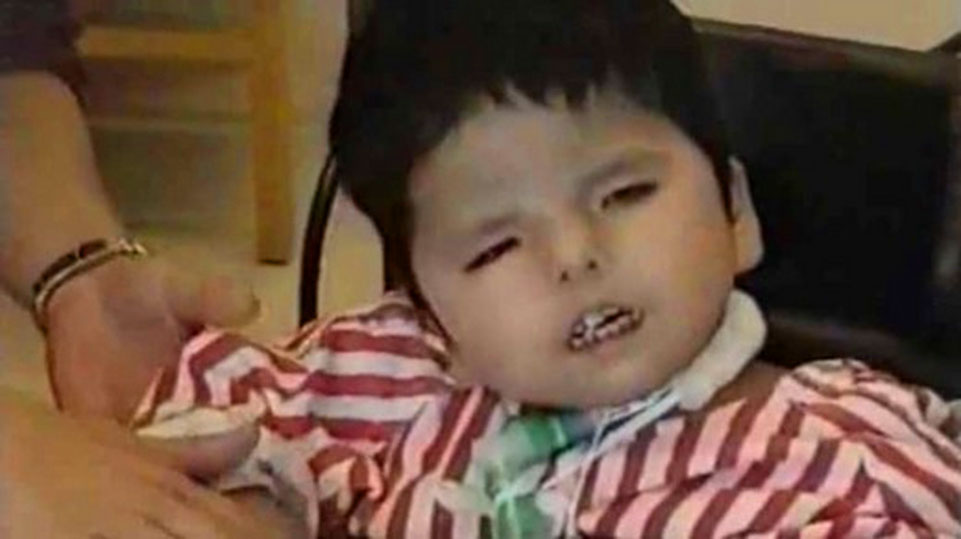 Jordan was born in 1999 with multiple disabilities and stayed in the hospital from birth. When he was 2 years old, doctors said he could move to a special home for his medical needs. However, the federal and provincial governments could not agree on who should pay for his home-based care. Jordan stayed in the hospital until he passed away at the age of 5.
In 2007, the House of Commons passed Jordan's Principle in memory of Jordan. It was a commitment that First Nations children would get the products, services and supports they need, when they need them. Payments would be worked out later.
Today, Jordan's Principle is a legal obligation, which means it has no end date.
While programs and initiatives to support it may only exist for short periods of time, Jordan's Principle will always be there and will support First Nations children for generations to come.
Jordan's Principle Staff
Our team consists of a Jordan's Principle Case Manager, Assistant Case Manager, Admin Assistant, Rehabilitation Assistant, Child Development Workers, Respite Workers and many more staff to be developed as our program is growing.