We're Committed to Helping Create Healthier Lifestyles
The NCN Family and Community Wellness Centre was among the first facility of its kind to be established in Canada. It recognizes the strength of the Nisichawayasihk Cree Nation and how much we can accomplish by working together.
Promoting Holistic Community-based Wellness Activities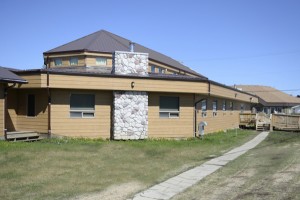 The Centre is a model of integrated service delivery and develops meaningful, effective programs that reflect our community values and beliefs. We provide a wide range of health and child and family services designed to support physical, mental, emotional and spiritual wellness from conception and birth through to adulthood and Elder care. Many services collaborate in a holistic approach to achieve improved wellbeing and health for individuals, families and our entire First Nation community.
Our professionals, Elders and volunteers deliver mandated child and family services with the goal of achieving family wellness and strong community. Our programs implement and oversee health-related services and assume leadership as a local health authority. In every way we can, our programs focus on Indigenous traditions, culture, customs and language.
From vaccinations to child and family services, from life-skills classes to daycare parties, we are promoting health and wellness awareness, empowering our citizens and encouraging safe environments as we move toward holistic wellness.
Nisichawayasihk Cree Nation (NCN) has the benefit of a holistic care facility directly in the community of Nelson House.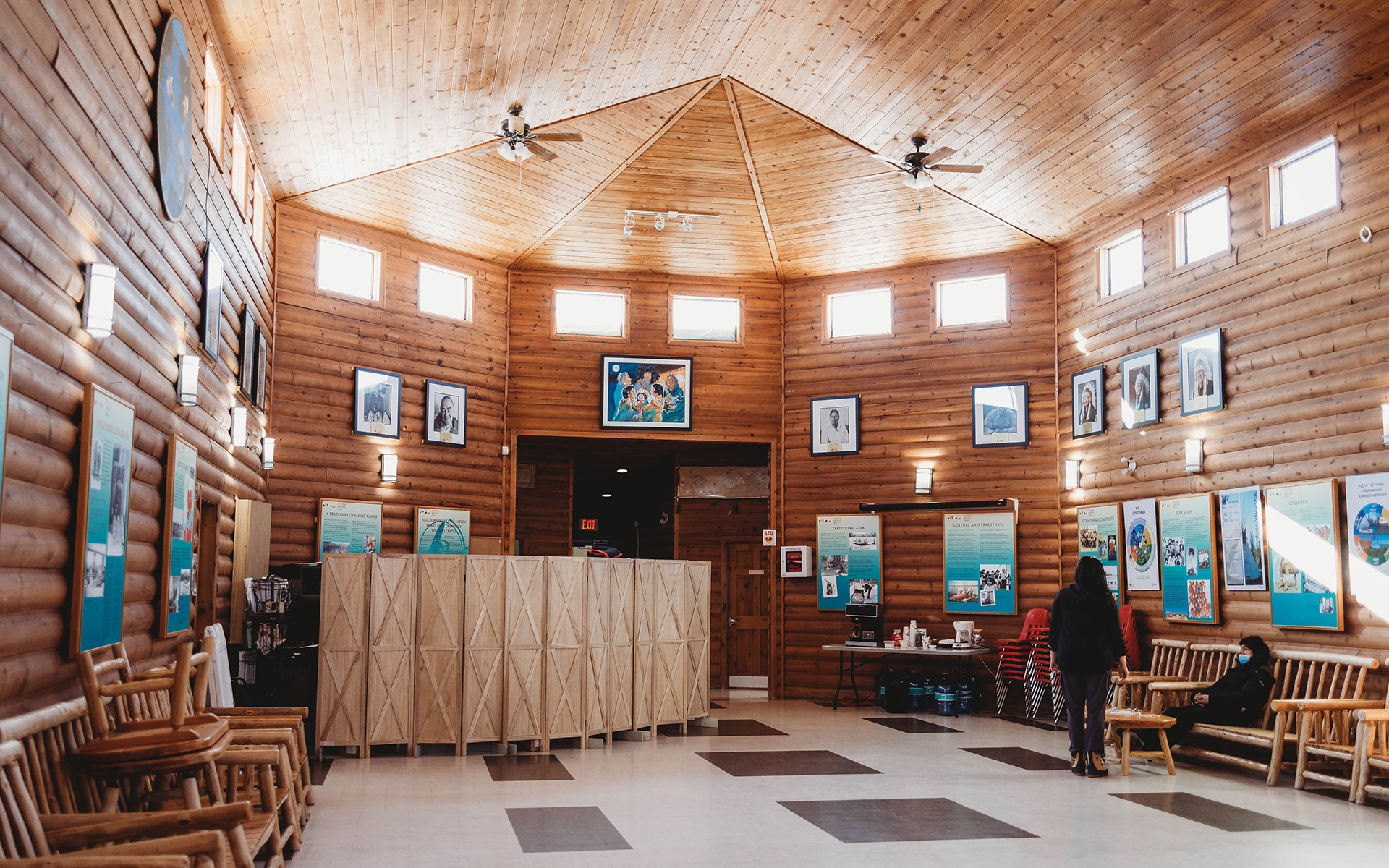 The Principles That Guide Us on Our Path to Wellness
To promote, nurture and foster a sense of holistic wellness through the provision of meaningful, community-based and culturally appropriate activities in a safe, respectful, and inclusive environment.
All members and residents of the Nisichawayasihk Cree Nation (children, youth, adults and Elders) shall have the opportunity to participate in activities and enjoy health and wellness regardless of age, gender or physical condition.
Our Facility: The Hub and Heart of our Wellness
The main NCN Family and Community Wellness Centre facility in Nelson House is a welcoming and safe space that houses many of the programs and services that keep our people healthy. Under one roof you'll find support for all of your physical, mental, emotional and spiritual needs. Every day people of all ages gather here to get well and plan for bright futures. Join us!
Sub-Offices to Serve You in Your Area
Winnipeg
Brandon
Thompson
South Indian Lake