We Are A Lateral Violence Free Workplace!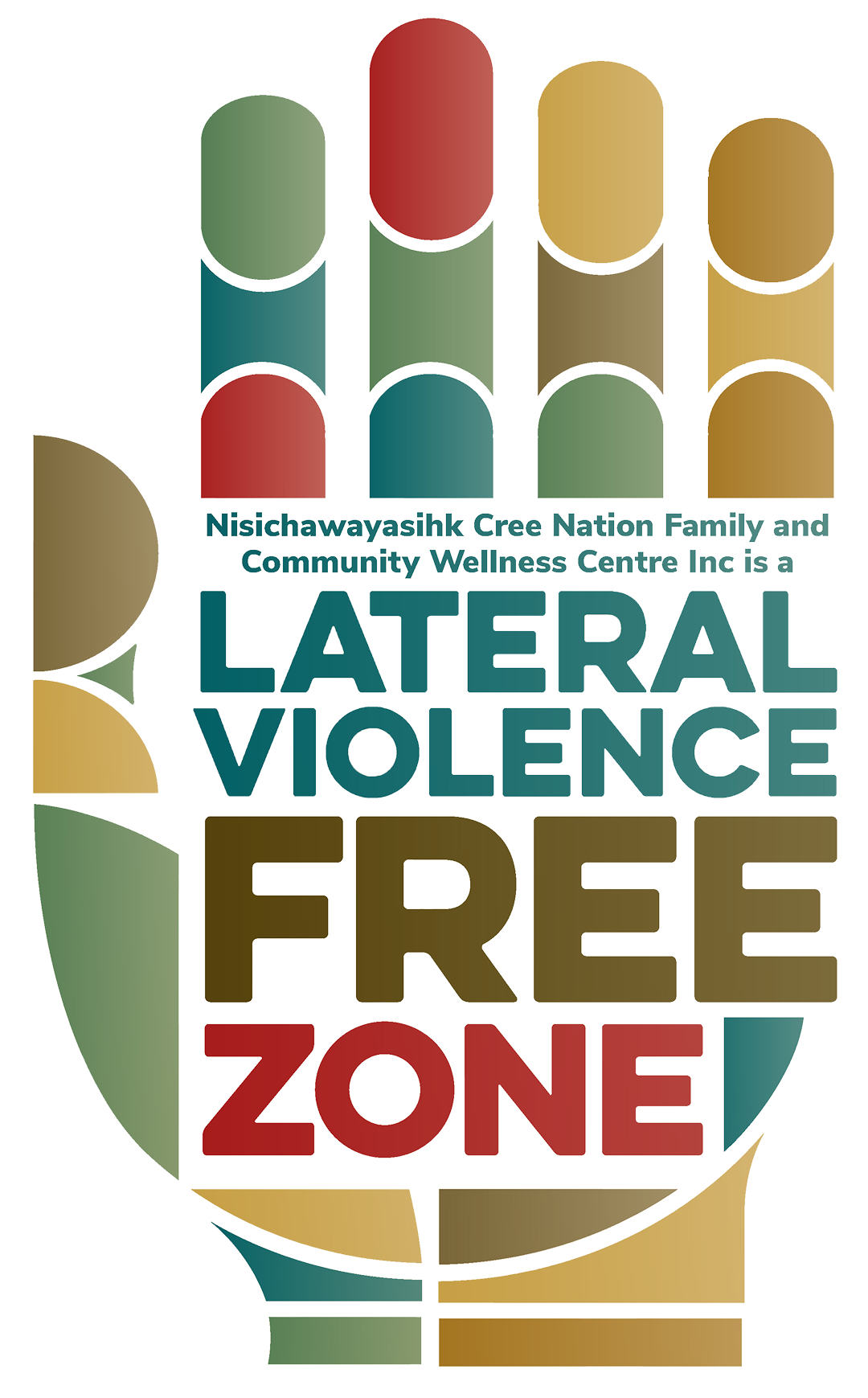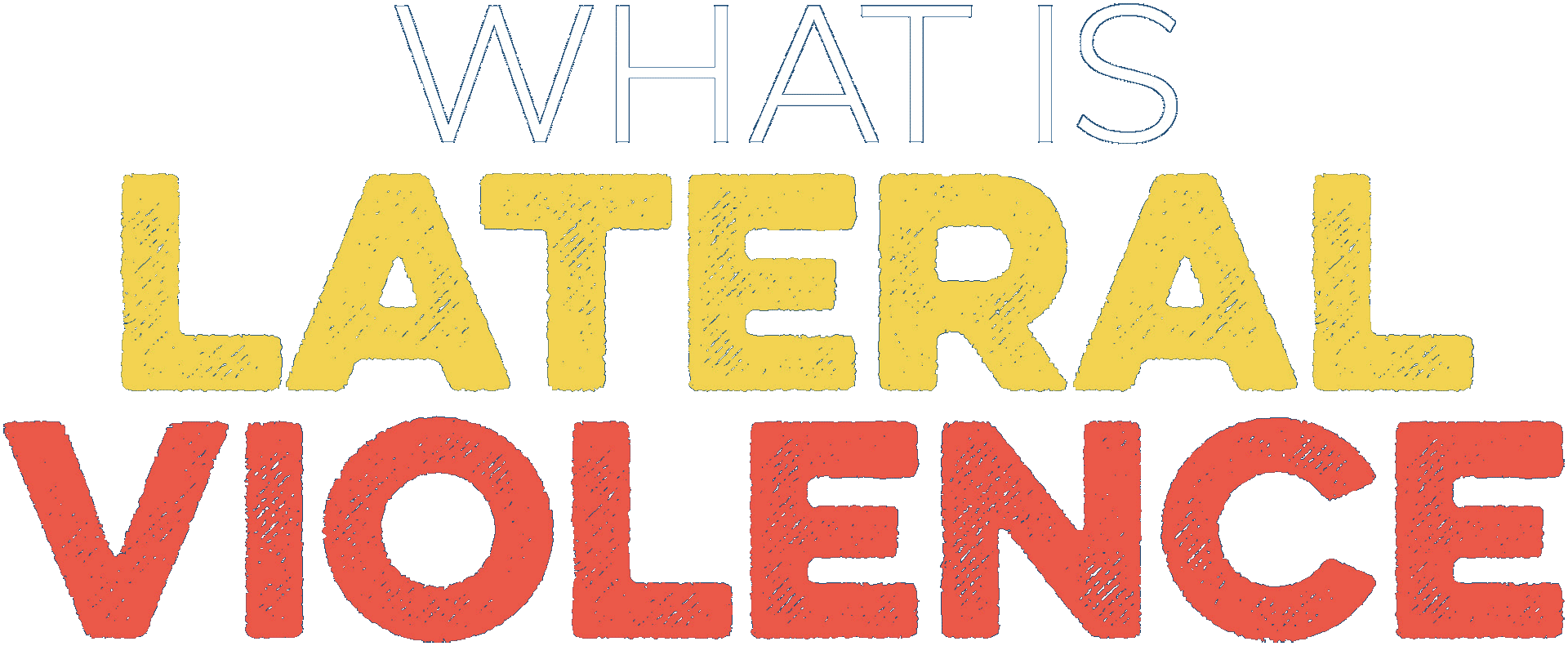 Lateral Violence discourages or makes a person(s) feel bad in the workplace, stops people from practicing or being productive, and oppresses creativity.
People with negative behaviour may not be aware of the malice they are exhibiting.
They may not be doing these actions intentionally or be conscious of malice with the overall intention to harm, hurt, and induce fear in a co-worker.
It is negative behaviours that can be linked to harassment and bullying.
WHAT LATERAL VIOLENCE MAY LOOK LIKE BUT NOT LIMITED TO:
Nonverbal intimation
Bickering, whining, blaming, and belittling
Ignoring, excluding or freezing out people
Withholding information or giving the wrong information purposely
Refusing to work with someone
Failing to respect privacy
Breaking the confidences of others
WARNING SIGNS OF LATERAL VIOLENCE:
Someone is being critical, judgmental, making hurtful jokes, and spreading rumours
Avoiding or being absent from work
Change in social habits, hygiene and activities
Dropping work productivity
Prone to illnesses
Mood and personality changes
LATERAL VIOLENCE NEGATIVE EFFECTS:
Health Complaints
Decreased Work Productivity
Lower Work Standardized
Less Work Morale
They are more likely to miss, skip or quit their job.
Depression and Anxiety
Increased Feelings of Sadness and Loneliness
Changes in Sleep and Eating Patterns
Loss of Interest in Activities they used to enjoy.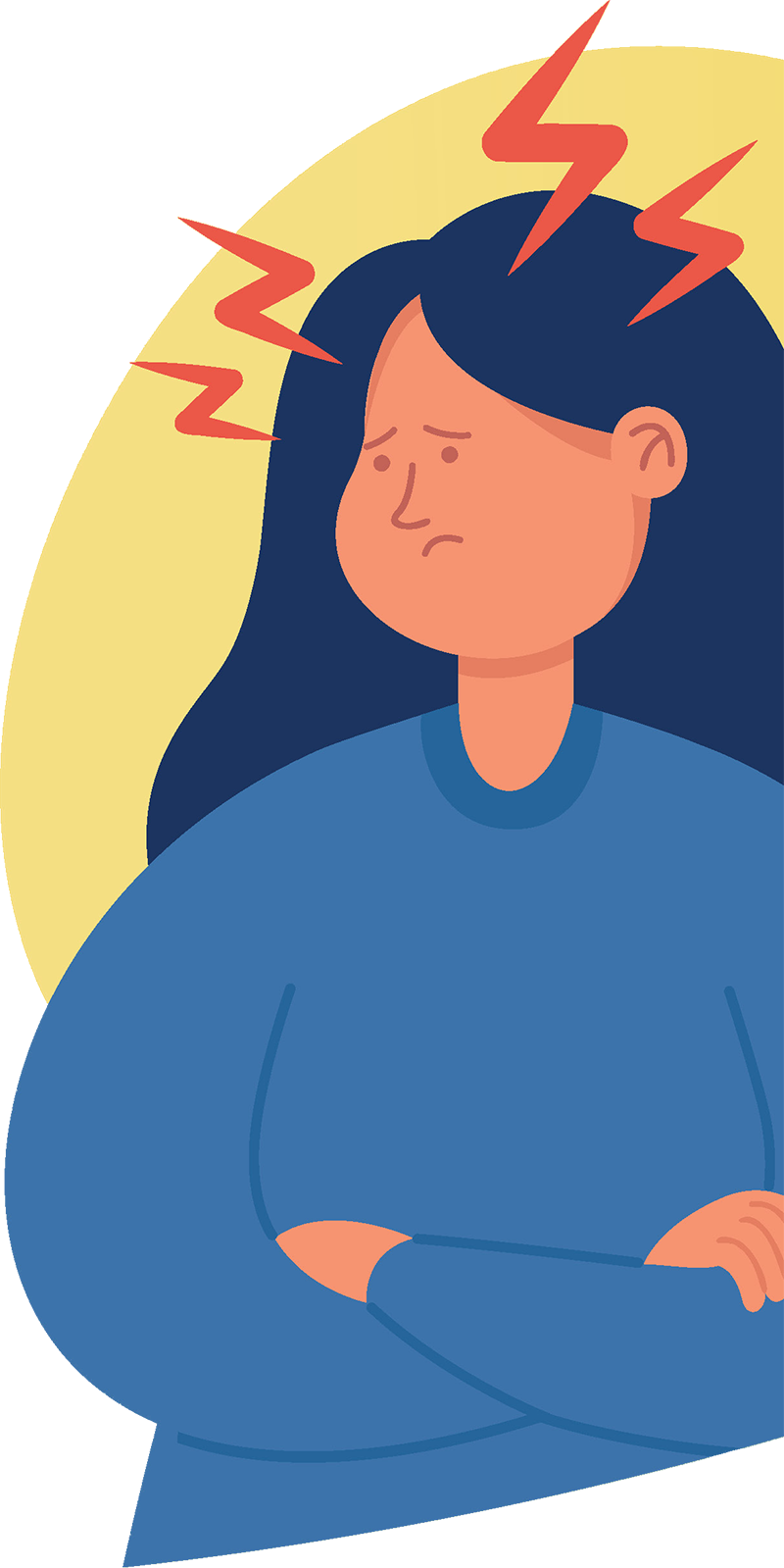 STAND STRONG AGAINST LATERAL VIOLENCE BY FOCUSING ON TEAM SYNERGY
Team Synergy is the belief that the team is better as a whole rather than each member of the team individually. It focuses on the strengths of your colleague.
Team Synergy:
Increases New Ideas and Creativity,
Improves Productivity, and
Boosts Workplace Morale and Motivation.
BUILDING A POSITIVE WORK ENVIRONMENT
ELIMINATING LATERAL VIOLENCE
By presenting a positive environment through a greeting, resolving a problem, and how colleagues positively work together can a workplace be free of lateral violence. As a result, the workplaces' environment and the character of the employees are respected. A positive environment fosters healthy team development, while a hostile work environment is associated with higher staff turnover rates, aggression, victimization, and decreased work productivity.
Tips on How to Reduce Lateral Violence
INSTILLING THESE HEALTHY HABITS:
Learn the warning signs
Be an advocate for your colleagues
Report incidents to supervisor or HR team
Recruiting other colleagues to join in making a healthy and productive workplace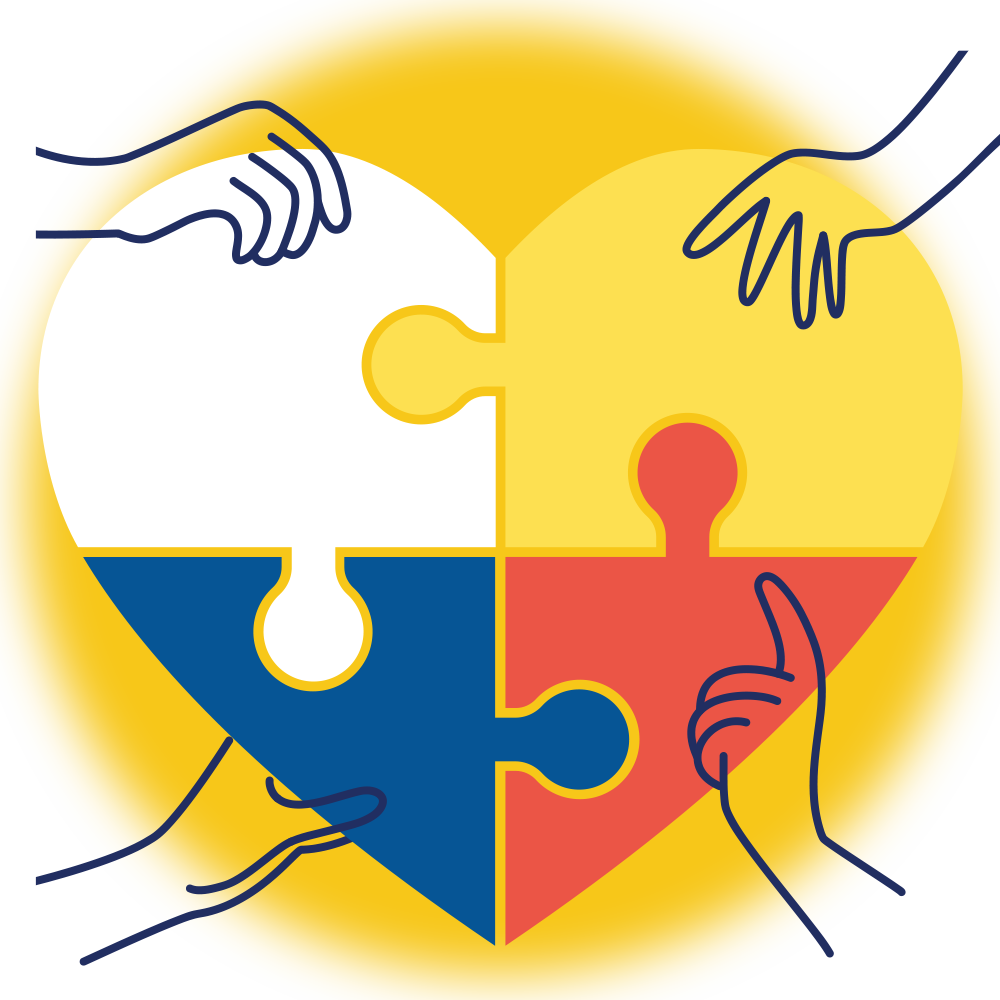 By removing these behaviours from our workplace…
Bullying
Non-Verbal Innuendo
Undermining Activities
Derogatory Labels
Withholding Information
Malicious Gossip
Shaming
Failure to Respect Privacy
Broken Confidences
Sabotage
Scapegoating
Gaslighting
Social Exclusion
Organizational Conflict
Physical Violences
Cyber-Bullying
Backstabbing
…We Will Create A More POSITIVE and PRODUCTIVE Work Environment!
WHAT TO DO WHEN SEEING LATERAL VIOLENCE?
Be Encouraging in Seeking Someone to Speak To
Give Comfort, Support, and Advice
Encourage the Person to Report it
Keep the Lines of Communication Open
THE IMPORTANCE OF INCIDENT REPORTING
Reporting minor incidents and observations can lead to preventing serious incidents from occurring
They keep us aware of workplace hazards and culture
Uphold a positive workplace environment
If you are experiencing Lateral Violence please contact
Human Resource by phone: 204-484-2341
or by email: hrassistant@ncnwellness.ca
Or you can submit an incident report to HR anonymously by the grey box near the common area between the Homecare office and the Human Resource office.