Knowledgeable Friendly Staff Serving Our Community
Every day, dozens of Citizens appreciate the programs and services led by our talented professionals and volunteers at the NCN Family and Community Wellness Centre. We are so fortunate to have these passionate people in our community, working hard to improve our health and happiness.
To learn more about our staff and the programs they work in, please drop by for a visit or contact us anytime.
Are You Ready to Make a Difference?
The NCN Family and Community Centre is filled with dedicated individuals who are committed to helping our families live life to the fullest. When employment opportunities arise, we post them on this page. Please come back often to see if your next job is waiting for you! You can also contact us anytime with your resume or questions.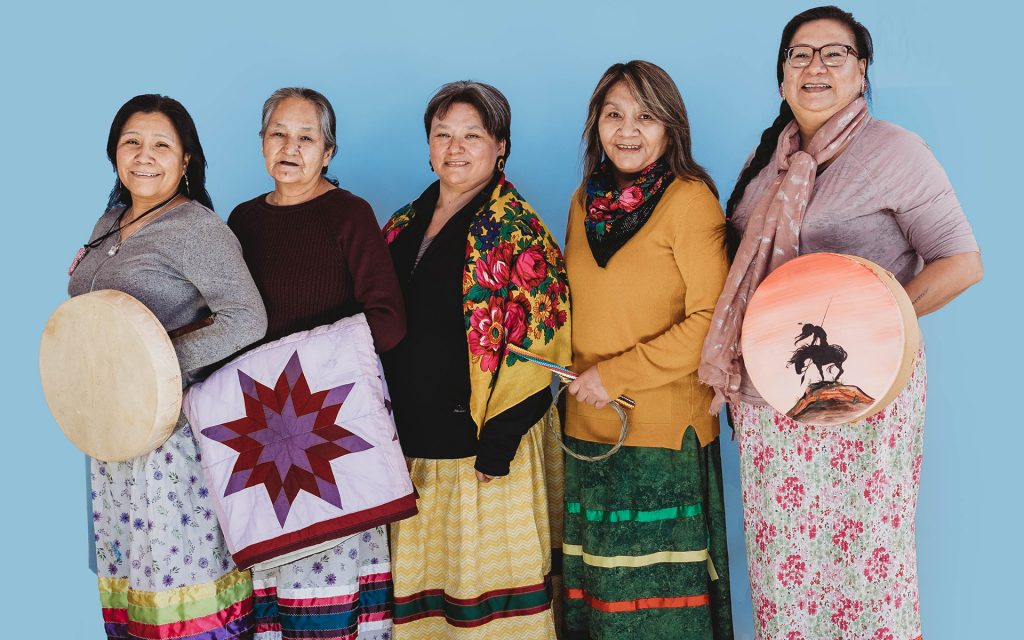 Current Employment Opportunities: