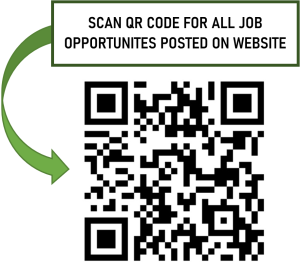 TITLE: Community Mental Health Worker. (1) FT/P (1) Interim. 
JOB SUMMARY:
The Community Mental Health Worker reports to the Family Enhancement Supervisor and is responsible for providing services to who require Counselling Services The job description includes assessment, crisis intervention, supportive counselling, development of service plans, assistance with basic needs, advocacy and referral.
The Counseling Service Program is one program of the FCWC that strives to promote healing and enhance the lives of families of NCN. The Family Violence Initiative Program and Building Healthy Communities Program (Mental Health) have been combined to meet the holistic needs of our community and establish a coordinated community-based service delivery approach to all aspects of counselling. The Counseling Service Program is designed to promote and enhance community wellness and individual well-being.
GENERAL ACCUONTABILITY:
Interview clients, assess problems and set and developing strategies for short or long-term goals
Plans prepare and conduct individual, couple, family, and group sessions
Acts as an advocate for the client(s), provides support for them as appropriate; provides follow-up support upon completion of the program
Maintains thorough knowledge of community resources to meet client needs; provides liaison, education, and advocacy to other professionals and other resources
Provides case management services as appropriate, including collaboration with other programs within the FCWC, co-coordinating and participating in relevant meetings
QUALIFICATIONS:
A degree in Social Work, Counseling or a related field; or the equivalent combination of education and experience
One to three years of previous work in a similar environment required
Knowledgeable of community-based programs and community traditions and values
The ability to speak an aboriginal language would be an asset
A valid Manitoba's driver's license
A criminal record check and Child Abuse Registry is a requirement of all FCWC positions
Salary: $37,632.00 – $49,206.00
Closing date: June 15, 2023
Submit all Applications to:
Anna Nadine Spence
Director of Human Resource
anspence@ncnwellness.ca
Family & Community Wellness Centre
Nelson House, MB R0B 1A0
Phone: 204-484-2341
Fax: 204-484-2351
Sorry! This job has expired.