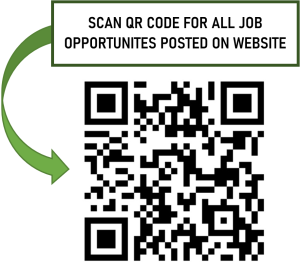 Summary:
A FCWC Gym weekend worker oversees the safety and cleanliness of the gym. Ensures that the equipment and machines used are in excellent working condition and available for use.
Duties:
The gym worker is responsible for checking the equipment and other facilities offered by the gym. Makes sure that everything is in excellent working condition and calls or performs maintenance when necessary.
Ensure that community members enjoy their experience at the gym.
Responsible for resolving problems and complaints very quickly.
Responsible for the training of the gym staff. Keeps track of their attendance and delegates work to the specific people.
Designing and promoting activities to meet community needs
Carrying out health and safety checks on the equipment and site
Managing maintenance, repairs and cleaning;
Handling complaints and incidents, e.g. accidents and emergencies, theft;
Delivering some fitness training or coaching in sports activities – often a good way of maintaining contact with customers;
Monthly reporting detailing incidents and gym usage
Salary: $16.55
Shift: Saturday and Sunday 12:00 p.m. to 8:00 p.m.
CLOSING DATE:  May 31, 2023
Submit All Applications to Anna N. Spence anspence@ncnwellness.ca
Family & Community Wellness Centre
Nelson House, MB.
Phone: 484-2341
Fax: 484-2351
Sorry! This job has expired.