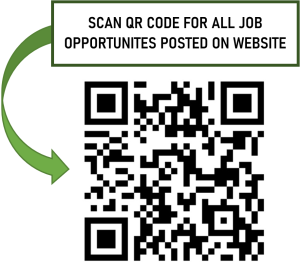 Summary:
A FCWC Night Time Security Guard oversees the safety of the FCWC. The role of the nighttime security guard is to safeguard, patrol, and monitor any theft or violence on the premises where their duty has been assigned. The Security guard is responsible for filling out security logbooks and ensuring the property of the FCWC is secure.
Duties:
Responsible for resolving problems and complaints very quickly.
Handling complaints and incidents, e.g. accidents and emergencies, theft;
Reporting detailing incidents.
Protect the company's property and staff by maintaining a safe and secure environment
Observe for signs of crime or disorder and investigate disturbances
Network with local RCMP and Patrol
Take accurate notes of unusual occurrences
The report in detail any suspicious incidents
Patrol randomly or regularly buildings and perimeters
Monitor and control access at building entrances and vehicle gates
Patrolling other buildings' routes.
Watch alarm systems or video cameras and operate detecting/emergency equipment
Requires driving and/or being a passenger.
Knowledge and Skills Requirements:
Grade 10-12
CPR/First Aid Training
Excellent knowledge of public safety and security procedures/protocols
Surveillance skills and detail orientation
Hourly Wage: $14.57
Working Conditions:
Shift 1 : 9:00 p.m. to 5:00 p.m. Saturday and Sunday.
Shift 2: 12-hours, 8:00 p.m. to 8:00 p.m. Friday and Saturday.
CLOSING DATE:  May 31, 2023
Submit All Applications to:
Anna N. Spence, Director  of Human Resource anspence@ncnwellness.ca
Family & Community Wellness Centre
Nelson House, MB.
Phone: 484-2341
Fax: 484-2351
Sorry! This job has expired.