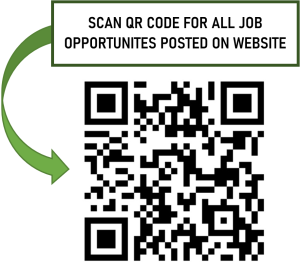 TITLE: Finance Clerk-AKI – Interim
LOCATION:   NCN Family & Community Wellness Center Winnipeg Office.
SUMMARY:   Under the Chief Financial Officer's supervision, the Finance Clerk is responsible for preparing account receivables and payables as approved and sent for payment.  Responding to inquiries from social workers, health staff, suppliers and other government accounting personnel regarding the business activities of the FCWC office.
DUTIES:
Purchase Orders, issue, and manage.
Matching & Preparing Invoices for entry.
Vendor statement reconciliation assistance.
Visa Reconciliations.
Bank Reconciliations.
Travel arrangements.
Date entry.
Invoice Payments.
Extensive Work with Microsoft Applications.
Prepares and distributes accounts payable cheques.
Other Duties as Assigned.
QUALIFICATIONS:
Computer applications related to the work.
Strong organizational skills.
Managing multiple tasks, often with competing deadlines.
Ability to take direction.
Communicating effectively with co-workers, subordinates, superiors, the general public. Grade 12 and post-secondary preferred.
Minimum of 6-month experience on the job.
Other combinations of skills and experience may be considered.
Ability to set priorities and work in a team setting.
Ability to remain positive and enthusiastic under stressful conditions.
Well-developed written and oral communications.
Excellent time management skills.
A Criminal and Child Abuse Registry check is required of all FCWC positions.
We thank all who apply and advise that only those selected for further consideration will be contacted.
Salary: Starting $47,145.00 Annually.
Closing date:  May 23, 2023
Submit all Applications to
Anna Nadine Spence
Director of Human Resources
anspence@ncnwellness.ca
Family & Community Wellness Centre Inc.
Nelson House, MB R0B 1A0
Phone:  204-484-2341
Fax:  204-484-2351
Sorry! This job has expired.